About Us
Go ahead, "Scarpetta"... We won't tell!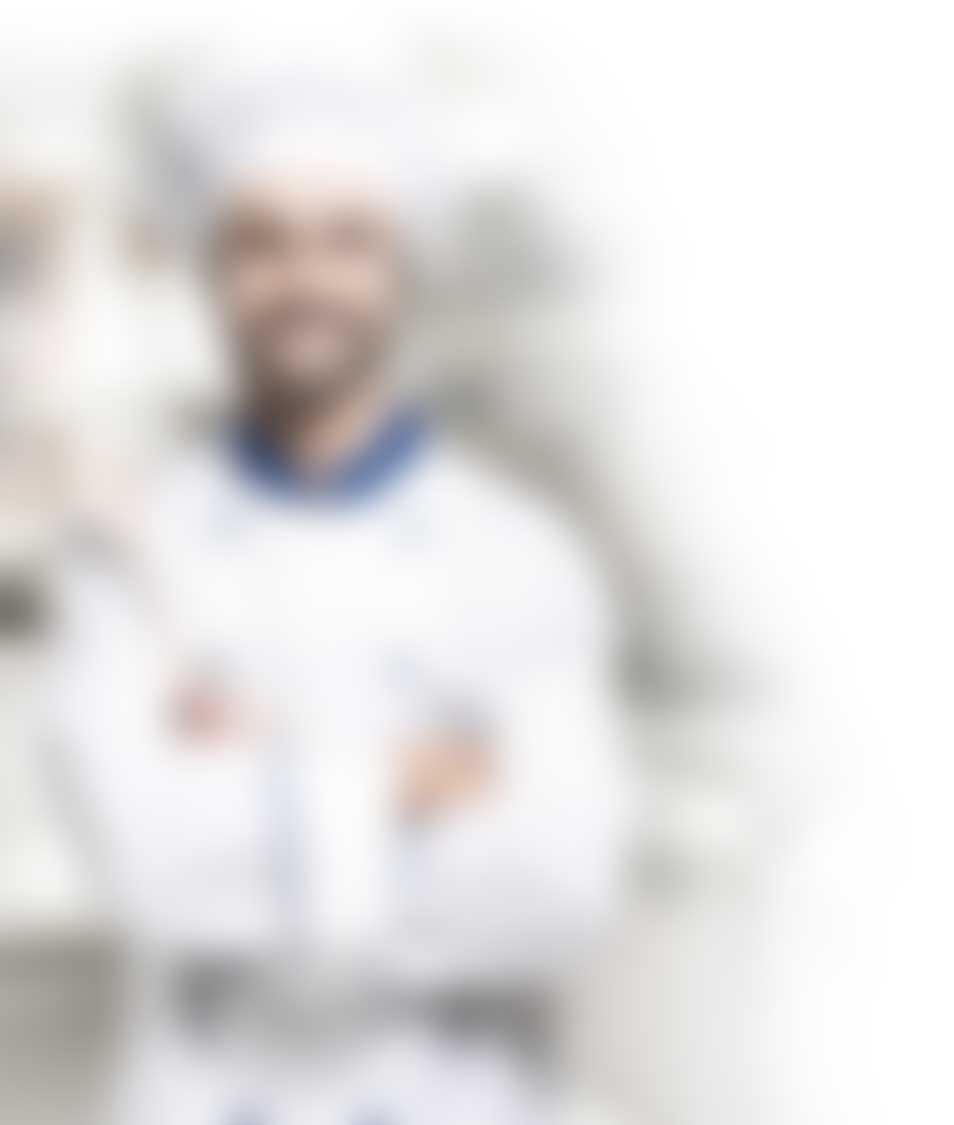 We started out as two kids from the small coastal town of Bacoli, just outside of Naples. We were cousins, but a few years in age makes a big difference when you're young! Fast forward a few years and we both immigrated to the states and were hard at work in the restaurant business. By a stroke of fate, we reunited in CT and quickly became close friends. After a few years, we realized we wanted to start something we could call our own.
Visit us or Order Online now!
Start Your Order